The following brands , in alphabetical order , are proudly represented by Tuerk Music Technologies in South Africa.
The following active links will provide you with all the information you require.
Once your research is complete , please return to our website so we can be of immediate further assistance and put you in touch with a South African representative closest to you.
To find a representative closest to you please email petertuerk@tuerkmusic.co.za or call 082 442 9095.
Ableton

Adam Audio

Antares

Aston Microphones

Audient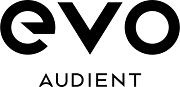 Avid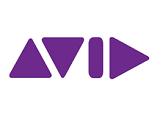 ESI Audio

Centrance

FL Studio

Hohner

Hosa

IK Multimedia

Jim Dunlop

Korg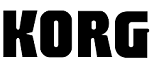 Magma

MXR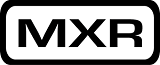 Nektar

Native Instruments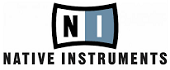 Presonus

Prodipe

Reason Studios

Sakae Drums

SE Electronics

Sequenz

Sibelius

Steinberg

Universal Acoustics

Universal Audio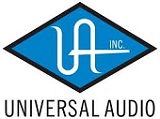 Vox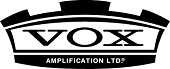 Warm Audio